ARTS, CULTURE AND HERITAGE
Arts and culture is alive and well in South Yorkshire!
South Yorkshire's Culture, Arts and Heritage sector creates wider economic and social benefits including supporting tourism, health, education and generating a sense of community and wellbeing.
Culture, Arts and Heritage remains a priority for our region as we continue to build on the potential of our outstanding natural, heritage, cultural and artistic assets and people both in urban and rural areas.
In 2021 the MCA allocated £1m to the arts, culture and heritage sector in South Yorkshire.
This is the first investment by SYMCA in the creative and cultural sector in South Yorkshire.
The funding was allocated as a result of the South Yorkshire Mayor's Renewal Action Plan (PDF, 9.5mb) to support businesses and individuals which have been badly impacted by the Covid pandemic.
This Fund marks a clear statement of intent, to actively strengthen our creative talent and organisations and to start to unlock the untapped potential of art, culture and heritage in South Yorkshire. It has been a collaboratively designed programme between the SYMCA and the 4 Local Authorities, with the intention of safeguarding the future of the cultural and creative industries across South Yorkshire.
The £1m funding has been designed with and distributed by the local authorities in Rotherham, Sheffield, Barnsley and Doncaster, with the aim to generate more cultural events, activities or projects.
South Yorkshire has a wealth of creative talent and impressive cultural assets to showcase to the rest of the UK and the world.
Watch this space as we'll be sharing what happened when we caught up with some of South Yorkshire's influential arts bloggers & journalists about what's happening in South Yorkshire's arts, culture and heritage scene.
We'll also be posting videos from the South Yorkshire organisations who have benefitted from the fund, such as Sensoria, Civic Sound Week, Barnsley Live and Higher Rythm.
Meet our Creatives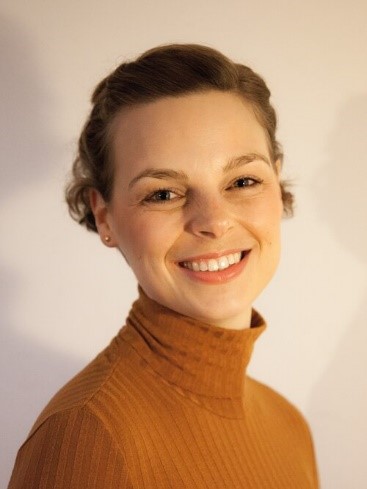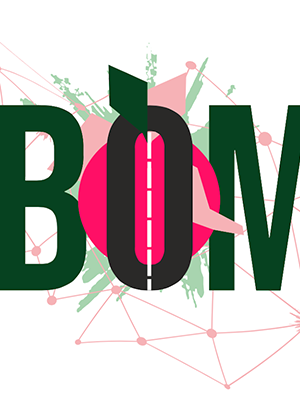 South Yorkshire Music Board
South Yorkshire is home to many world-famous bands and artists, festivals and iconic music venues. The region is also leading the way with music production and technology-based businesses.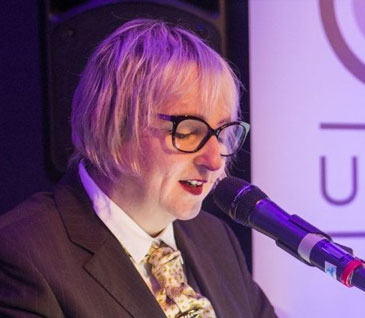 What's happened already in the region?
Little Amal
Representing millions of refugees forced to leave their homes, in 2021 Little Amal walked 8,000 miles from the Turkey-Syria border to Manchester with a simple message: "don't forget about us." Her penultimate stop was the first ever City of Sanctuary. This is the story of the people who helped to welcome her, and the experiences she had visiting Sheffield.
Find out more on the Walk with Amal website.
Everybody's Talking About Jamie
The hugely anticipated film - produced by Sheffield-based Warp Films, directed by Sheffield-born Jonathan Butterell, and adapted from Sheffield Theatres' massively successful stage production turned West-End smash hit - finally hit our screens in 2021.
On 17 September 2021 there was a very special premiere screening for cast and media at the Crucible Theatre with a 'pink' carpet in Tudor Square, right back where Jamie Campbell's inspirational story was first told to theatregoers.
Having been delayed a cinematic release, the film finally launched to select independent cinemas and on Amazon Prime Video on the 17 September.
Sheffield celebrated this brilliant tale of inclusivity and diversity that is set in and around the wonderful city by putting on FREE screenings with Cinema For All, a special display of props and costumes in Sheffield Winter Garden, and some Jamie themed parties and events at venues around the city too.