SOUTH YORKSHIRE ECONOMIC SUMMIT 2022
Together we can renew South Yorkshire's economy.
On the 9 March 2022 South Yorkshire held an Economic Summit that brought together the brightest thinkers from across the country, the best businesses, entrepreneurs, research institutes and anchor institutions for a day of debate and ideation.
Our shared goal is renewal for our region; we will only achieve it by working together. This event brought momentum, securing the commitments we must all make to turn our shared ambitions into reality for people and communities.
With keynotes from Andy Haldane, the Head of the UK Government's Levelling Up Taskforce and former Mayor Dan Jarvis MP MBE and contributions from the leading thinkers from the University of Oxford's Blavatnik School of Government, who have been supporting work within the region, and who include members of the Government's new Levelling Up Council, we explored the key growth drivers for our region, and the actions we can take to unlock them.
Agenda
Press releases
Momentum builds behind South Yorkshire's economic renewal - Read the press release
South Yorkshire mayor and local business leaders back Rail HQ bid - Read the press release
New sustainability centre will bring region together to lead drive for net-zero - Read the press release
South Yorkshire welcomes business leaders and innovators at the region's first-ever Economic Summit - Read the press release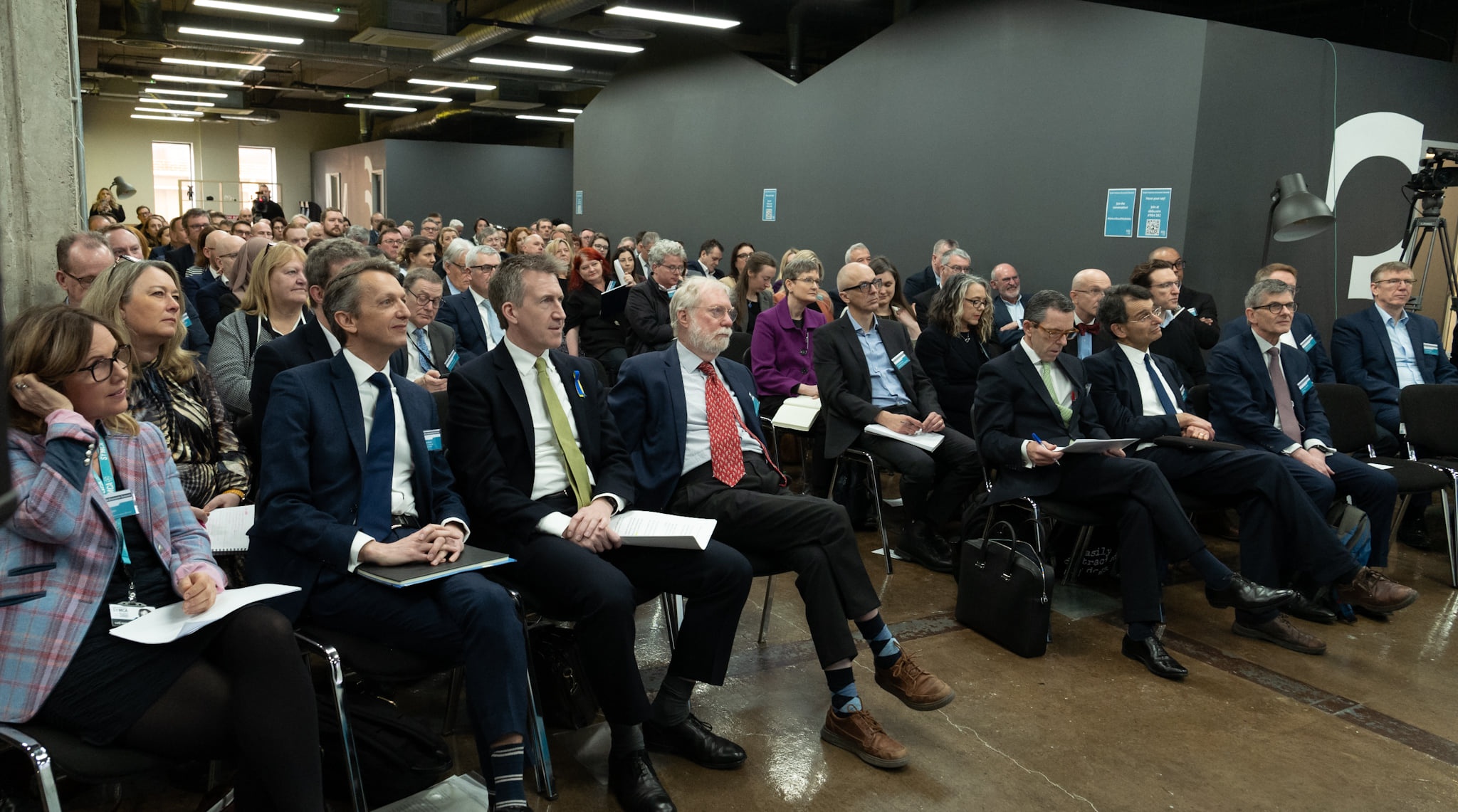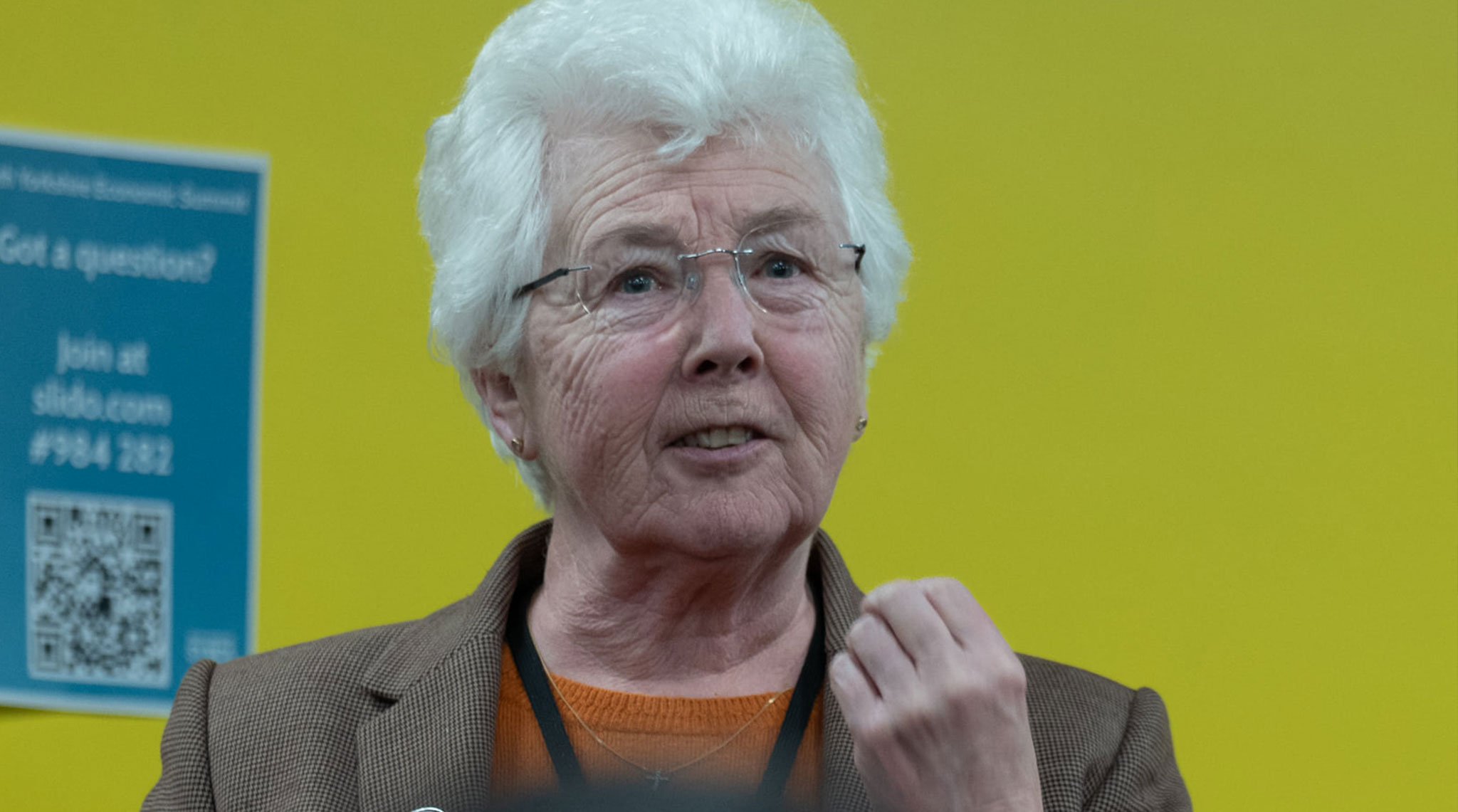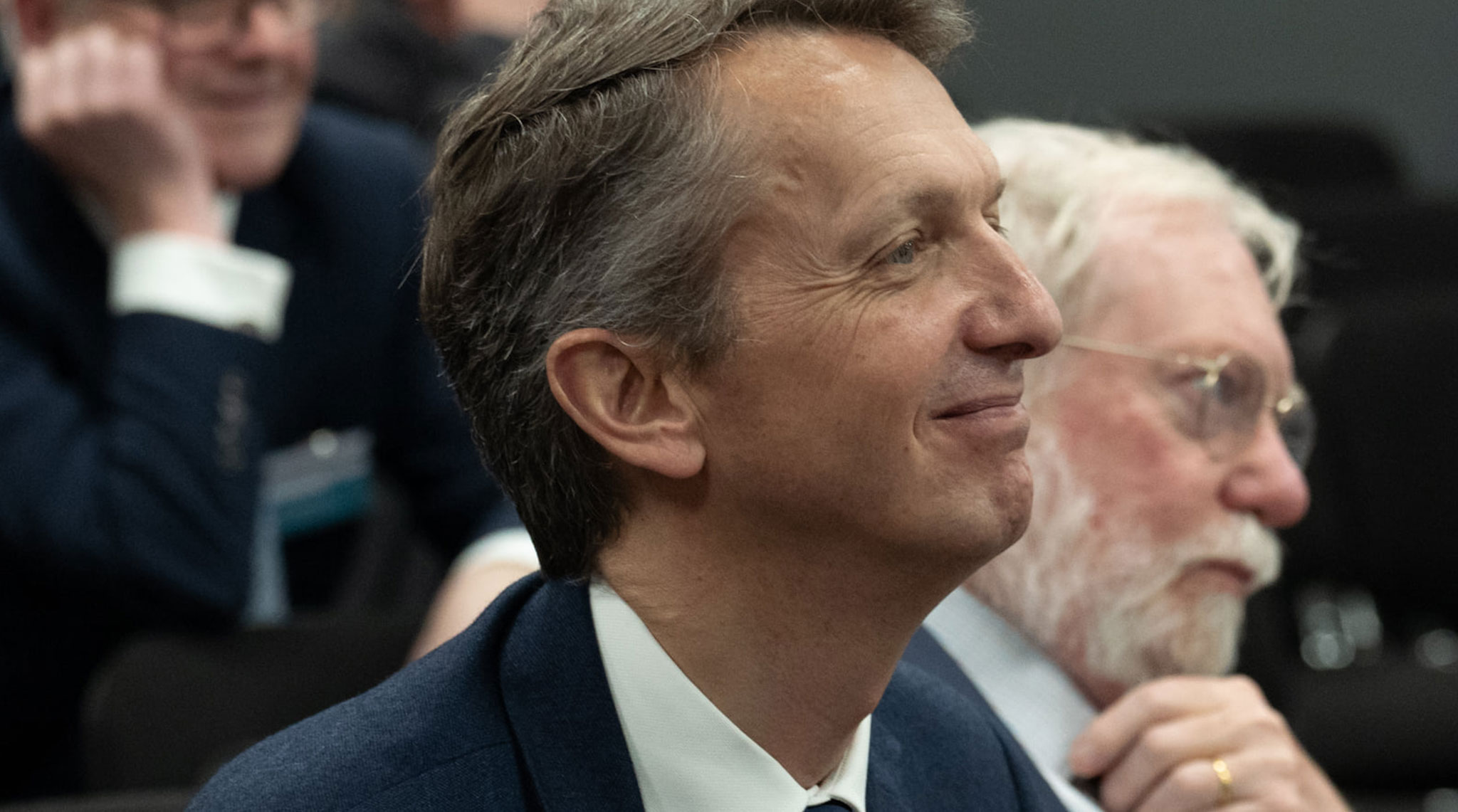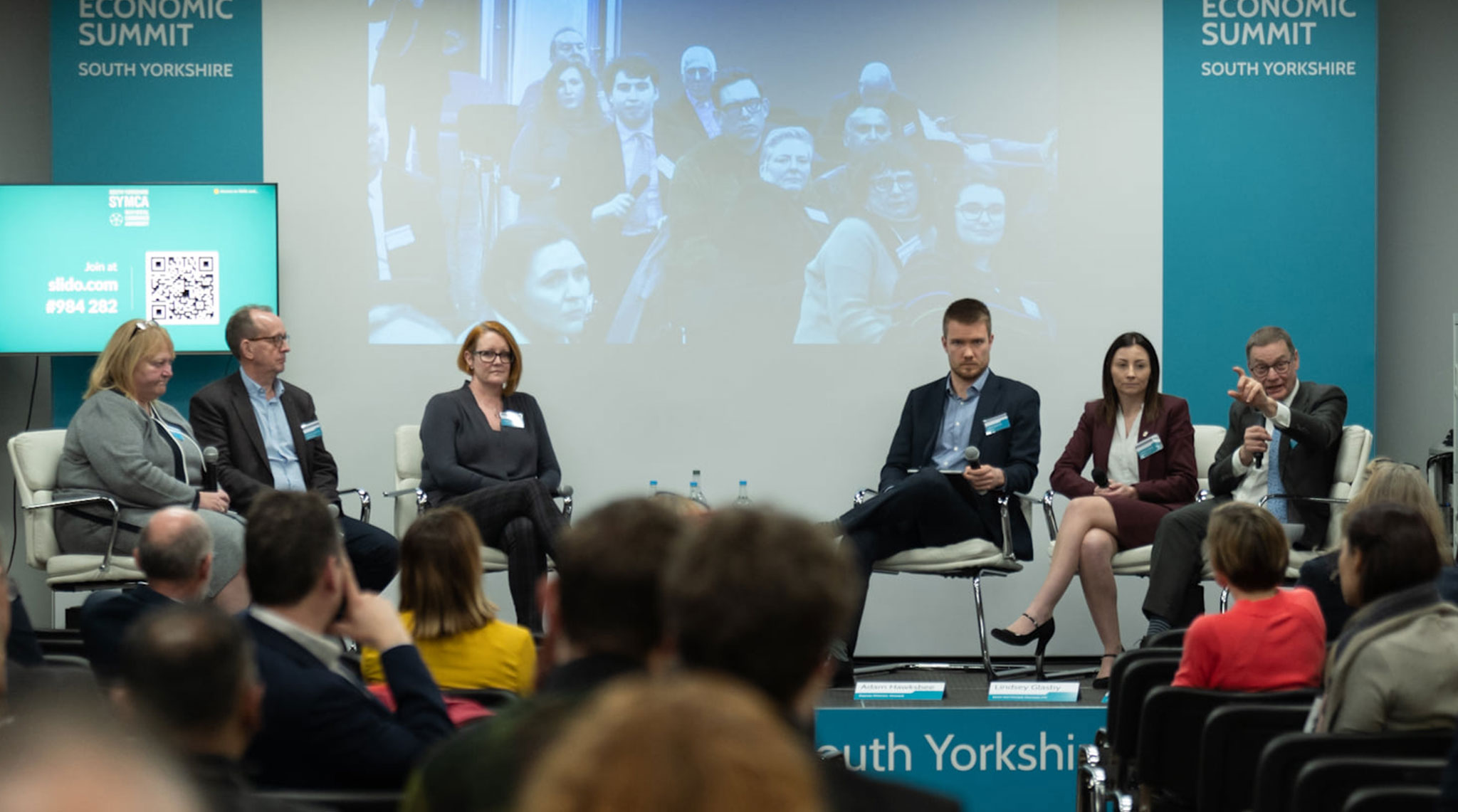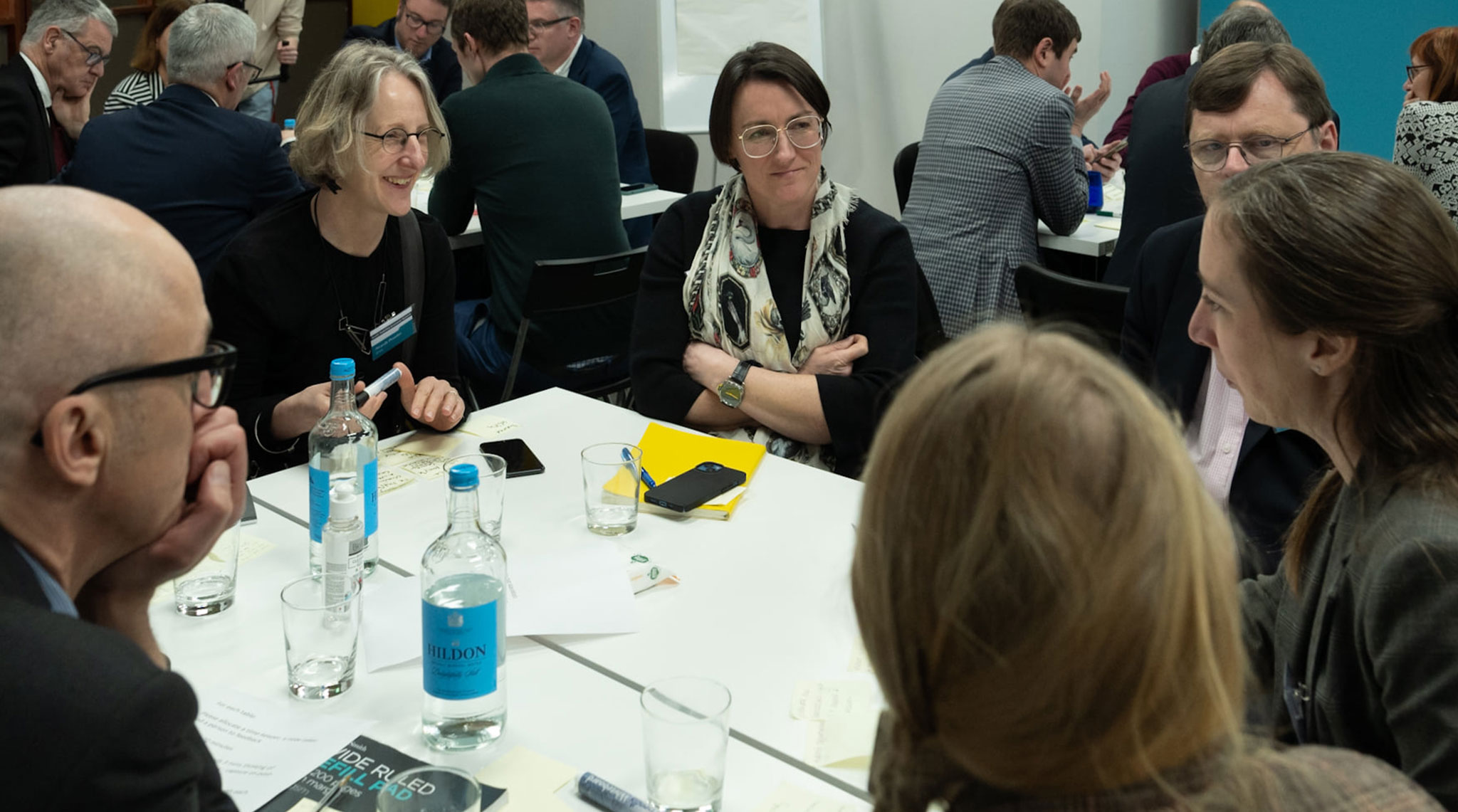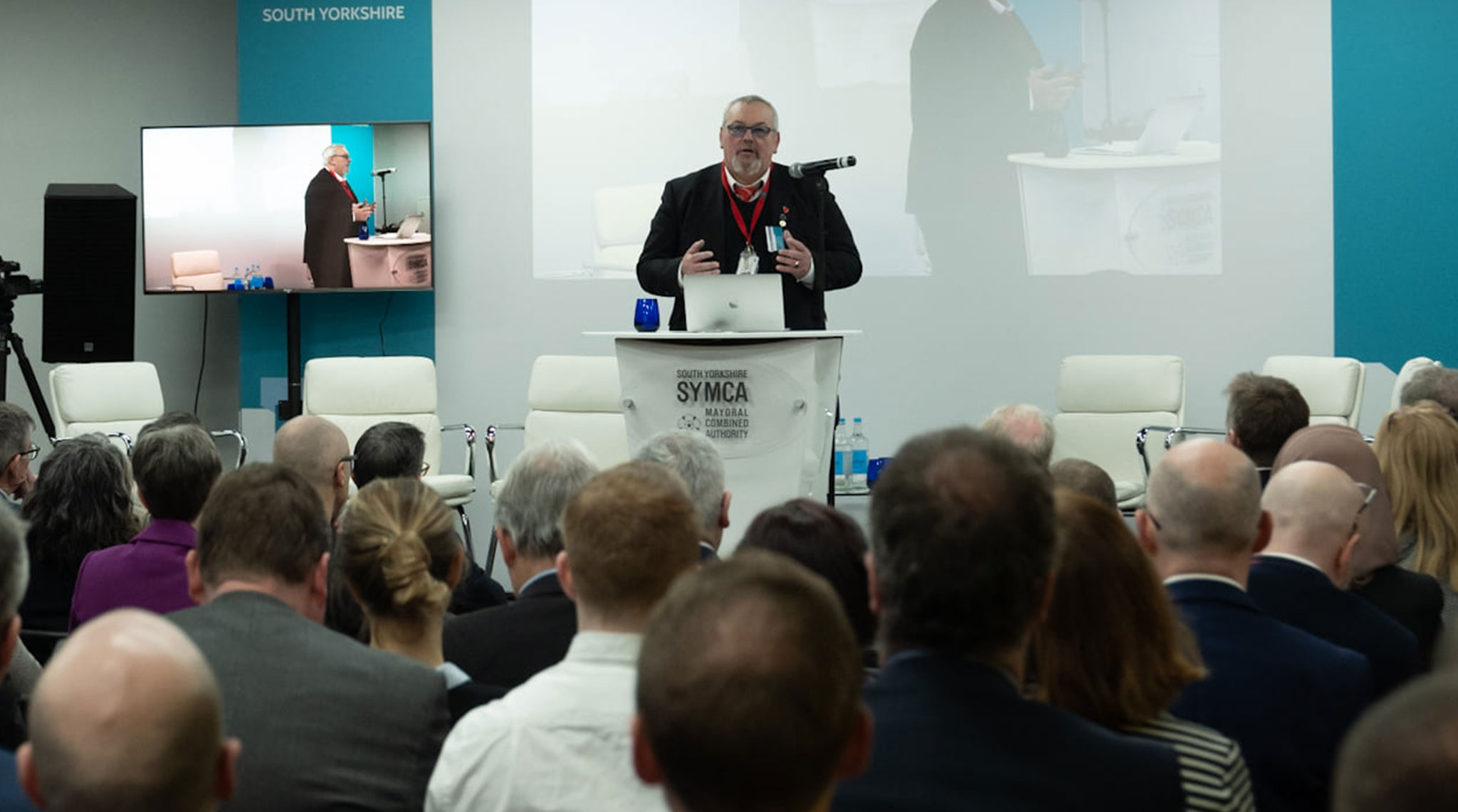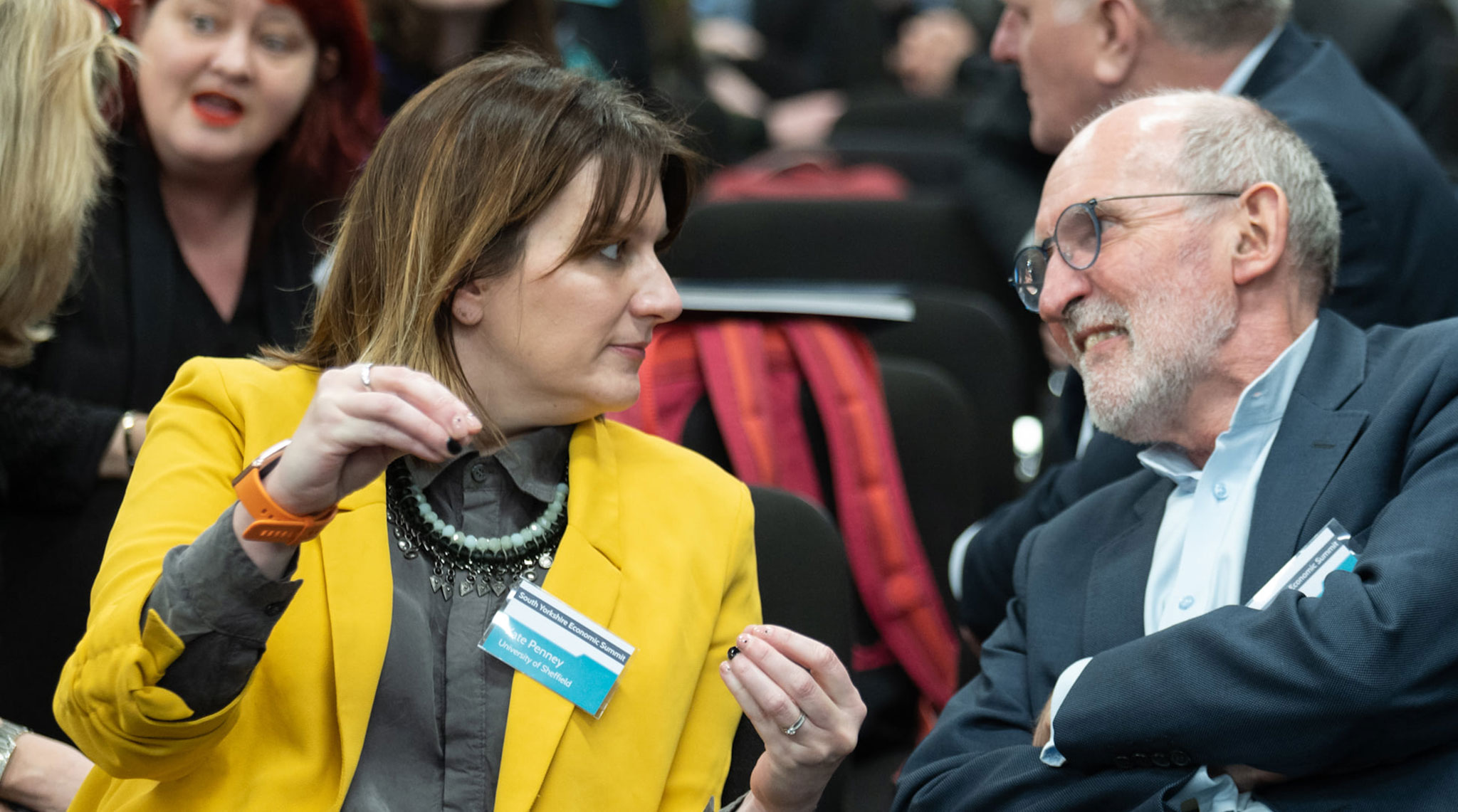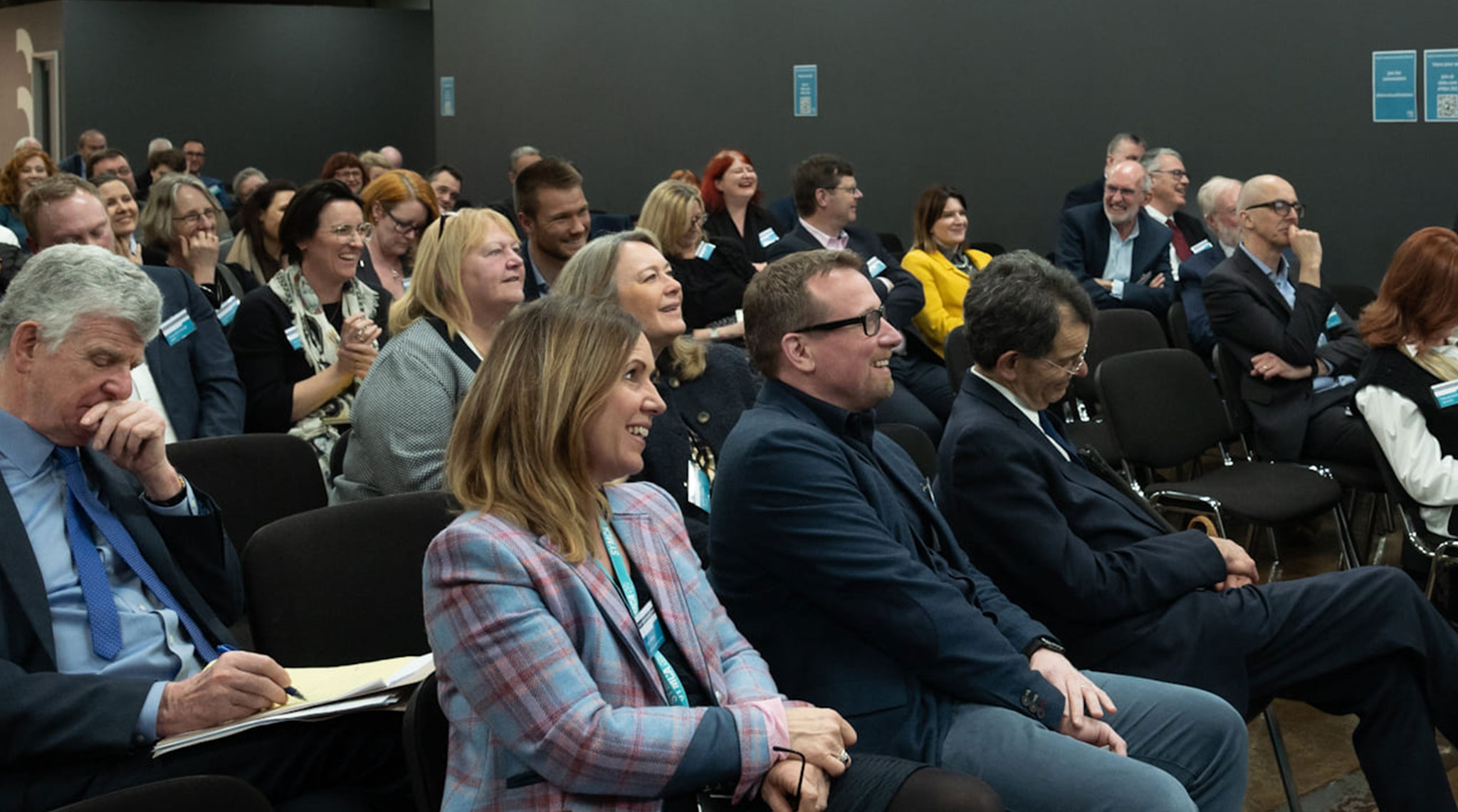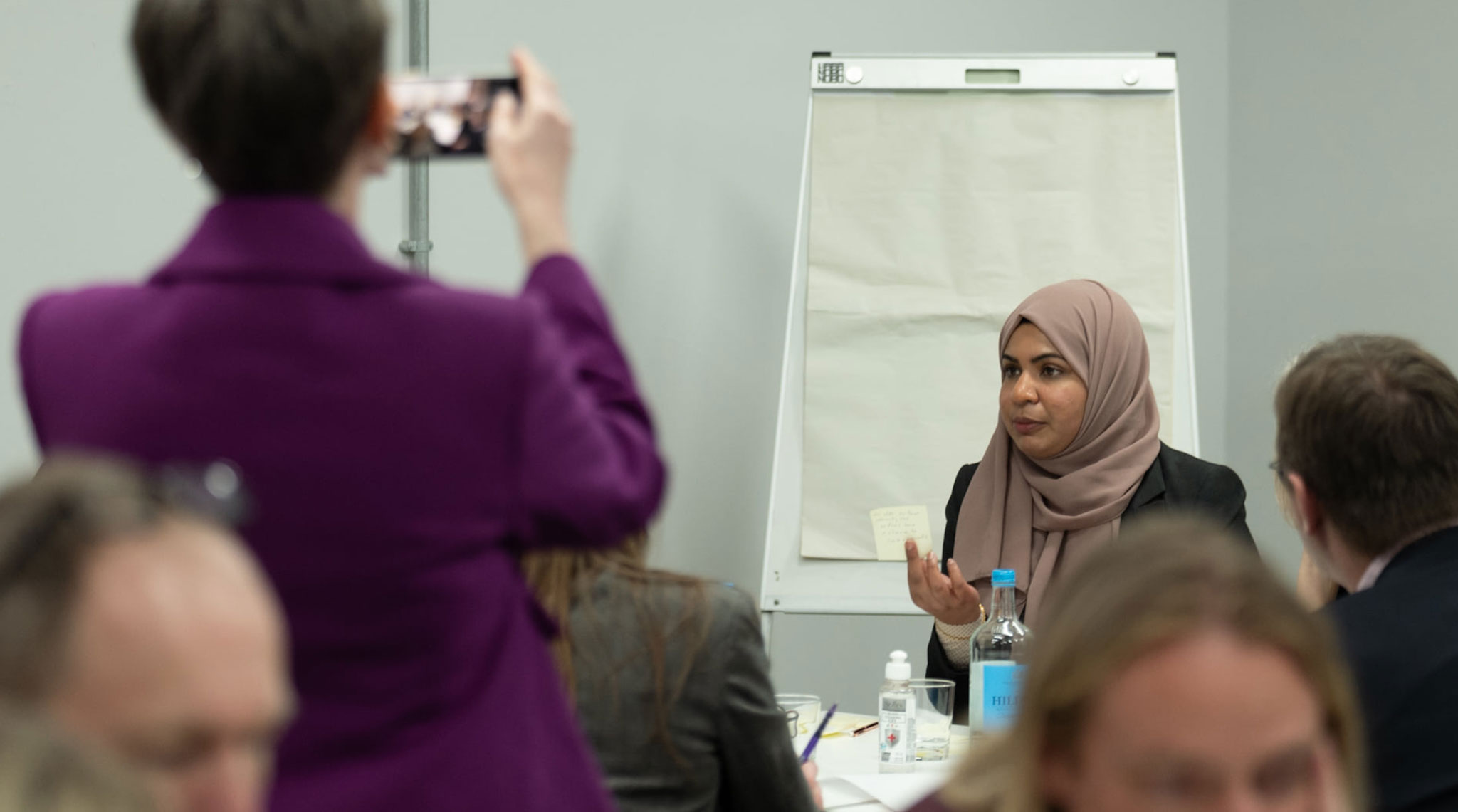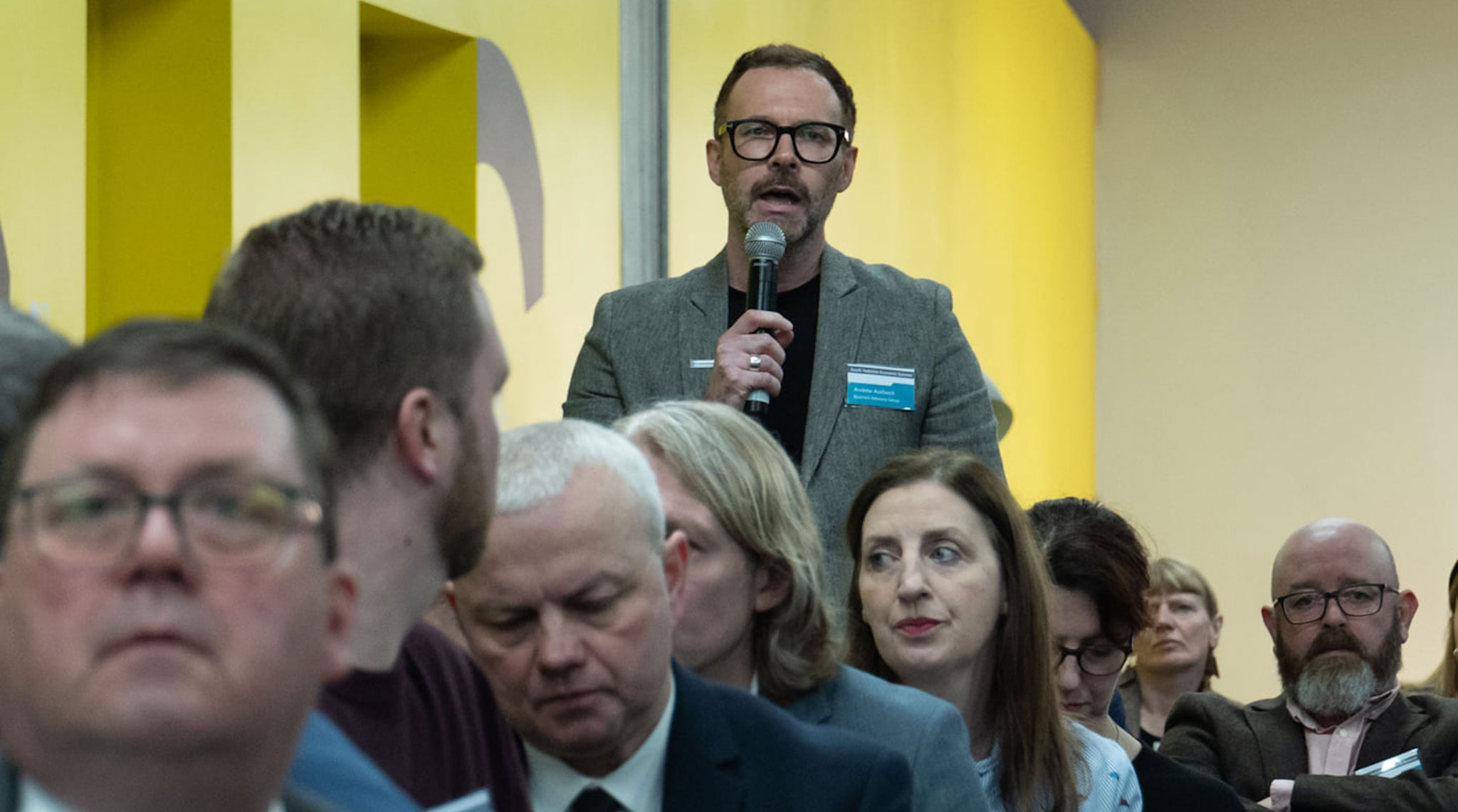 Keynote speeches
Watch the videos of our Keynote speakers from the event:
Dan Jarvis MP Keynote Speach
Mayor of South Yorkshire
Andy Haldane
Head of levelling up taskforce
Lucy Nickson
Chair, South Yorkshire LEP
Katz Kiely
Founder & CEO Beep
Other videos