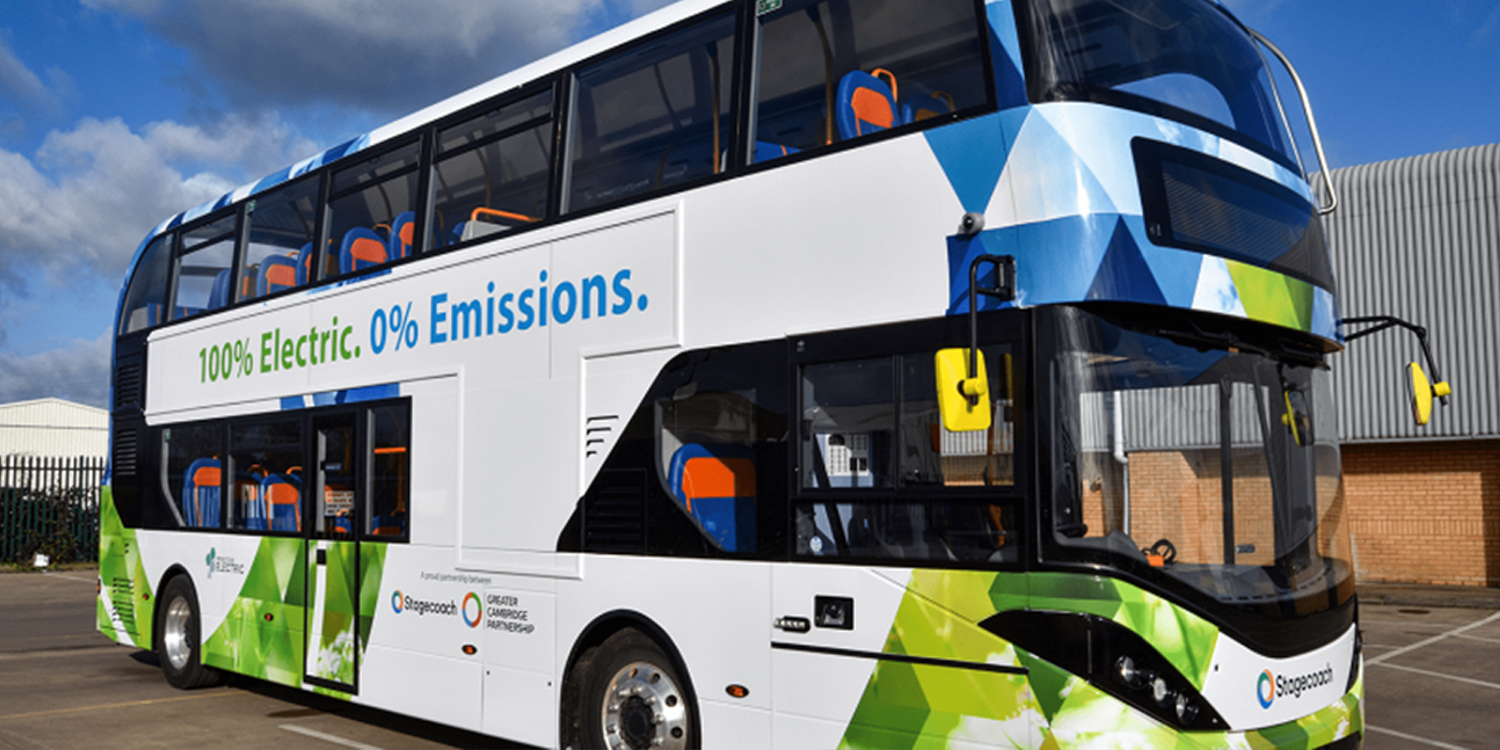 £8.3M SECURED FOR ELECTRIC BUSES IN SOUTH YORKSHIRE
Published 26 March 2022 at 7:59pm
South Yorkshire will get brand-new zero-emission buses to help reduce air pollution and carbon emissions and attract passengers back onto public transport.
Mayor Dan Jarvis made a successful bid to the government's ZEBRA programme. Only 12 areas were chosen to receive funding under the programme, which will give South Yorkshire over £8m to create a fleet of up to 27 buses and build charging infrastructure.
"This is a huge step in making our bus system fit for the future," Mayor Jarvis said. "Cutting edge new zero emission buses will help attract people back onto public transport. They will cut pollution on our streets that is implicated in 17,000 premature deaths across the UK. They will help us reduce the carbon emissions that are fuelling a global climate crisis. And they will cut our operating costs, freeing up money for better services.
"I've always argued that our ambition for our buses should be nothing less than a world-class service. This is only a beginning, but it sets us on the right path for that transformation. Now we need to build on it."
The case for zero-emission buses was made in the recently published South Yorkshire Bus Service Improvement Plan, and in the Bus Review led by Clive Betts.
INFO & SHARE
Last Updated: 28/03/2022
Published In: Greener Future, Transport, Mayor, Featured
LOOKING FOR SOMETHING OLDER?
Why not look through our archives?
BROWSE ARCHIVES
The latest news...
To find all of our press releases and news stories visit our dedicated news section
SEE ALL NEWS