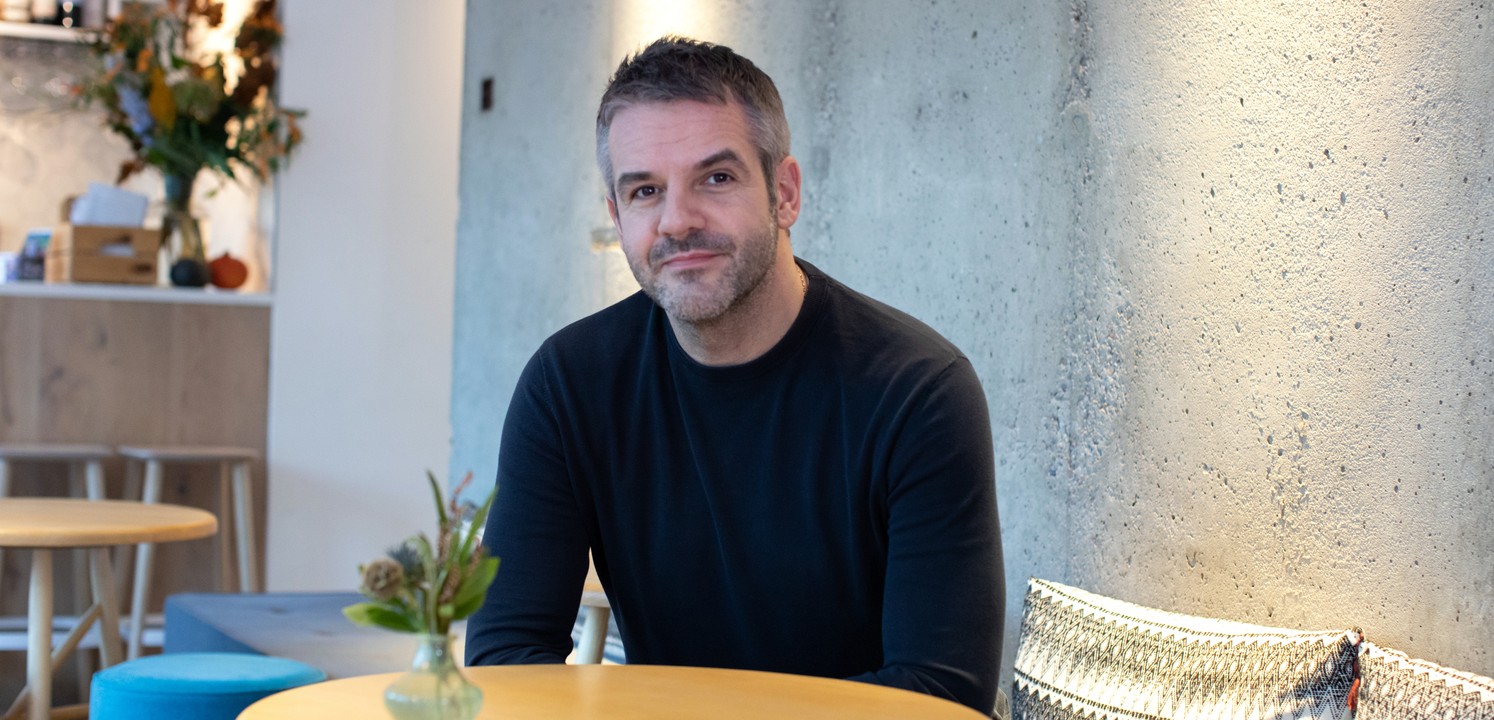 SOUTH YORKSHIRE'S MAYOR ANNOUNCES NEW CITIZENS' ASSEMBLY TO TACKLE CLIMATE CHANGE
Published 18 September 2023 at 1:25pm
In the first climate citizen assembly in the history of South Yorkshire, 30,000 residents will be invited to make up part of the 100-member assembly
Pledging to do politics differently, The Mayor will bring together "diverse, often unheard, voices to the forefront of South Yorkshire politics"
14 September 2023, Sheffield – South Yorkshire's Mayor, Oliver Coppard, has announced a Citizens' Assembly to focus on the region's response to the climate crisis. The Assembly will be a key driver in devising policies to feed into the mayor's goal of having an entirely Net Zero economy across the region by 2040. These include deciding how to make homes more energy-efficient, creating new green job opportunities, and making communities healthier.
30,000 residents of South Yorkshire will at random receive letters inviting them to join the Assembly, with 100 members representative of all local authorities – Sheffield, Rotherham, Doncaster, and Barnsley – making up the final membership. The 100 members will be focusing on one overarching question: "The way our climate is changing will impact us all. How should we respond, to build a thriving and sustainable future for South Yorkshire?".

This innovative approach has one aim: to take control out of the hands of unknown, external forces, and instead give South Yorkshire the opportunity to forge its own path forward in the race to beat climate change.
Oliver Coppard said:

"Citizens' assemblies are a new way of doing politics that put people at the heart of the way we make decisions.

We're now launching the South Yorkshire Citizens Assembly because I'm determined to do politics differently, particularly when it comes to the biggest challenges we face.

We already know that the way in which the climate is changing is going to have an impact on all of us. We are going to have to change how we live, work and travel.

But we simply can't tackle those big questions without listening to and learning from everyone who lives in Barnsley, Rotherham, Doncaster and Sheffield. That's why I'm clear that the changes we make to tackle climate change have to be done with people, not to people.

Because if we get this right it's not just a huge challenge, it's also a huge opportunity; an opportunity to create good, new jobs for everyone, working in the industries of the future, and to build a cleaner, greener, happier and healthier South Yorkshire."
The process will consist of a learning phase, a deliberation phase, and a decision-making phase, spread across 31 hours and 9 in person sessions. The final Assembly makeup is due to be confirmed in mid-October, and all Assembly members and those providing evidence or expertise will be compensated for the time spent.
INFO & SHARE
Last Updated: 10/10/2023
Published In: Mayor, Featured
LOOKING FOR SOMETHING OLDER?
Why not look through our archives?
BROWSE ARCHIVES
The latest news...
To find all of our press releases and news stories visit our dedicated news section
SEE ALL NEWS